Our 49th soft water season is coming to a close. We want to THANK EVERYONE who was able to visit us this season and to those who couldn't, we can't wait to see you soon. We are now sliding into "freezing season" and fall cleaning and projects for in full swing. If you are still interested in coming up and wetting a line or just relaxing in a cabin, we welcome you with lodging available. The public ramp will continue to be open as long as mother nature allows. Our dining rooms, guide service, bar, pool, and lodge rooms are closed until ice fishing season kicks off in December. For lodging reservations for fall or the upcoming seasons give us a call at 800-862-8602 or click here to contact us online.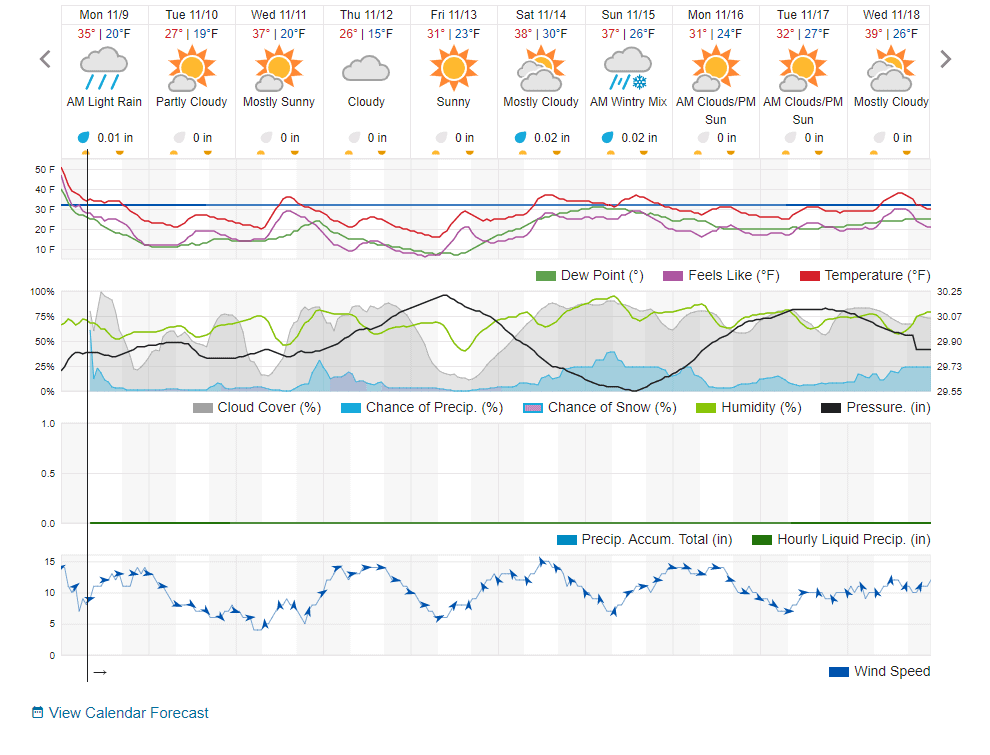 The river bite has been hit and miss. It has been a different fall this year. Many reports of anglers seeing fish on the graphs in the river but a light bite. Anchored using a jig or minnow in 8'-25' on the lake or river has been the go-to approach. Gold and pink have been the best-colored jigs.
For sturgeon, deep holes in the river and bays are good spots using a sturgeon rig tipped with crawlers and shiners. The best pike bite is in bays trolling along shorelines with a crankbait.
Thanks again for a great season! Good luck to all the hunters and we look forward to seeing you this winter!