Sportsman's Lodge
Chasing Walleyes
Drifting or trolling using spinners tipped with a leech or crawler or a crankbait are the go-to methods right now. On the move in the mud bottom 27'-34' is a good way to find them. Pink, gold, white, and glow in the dark colors are working well. Water temp is 74 degrees and the 14-day forecast continues to show upper 70's and lower 80's. We have had lots of beautiful weather this summer.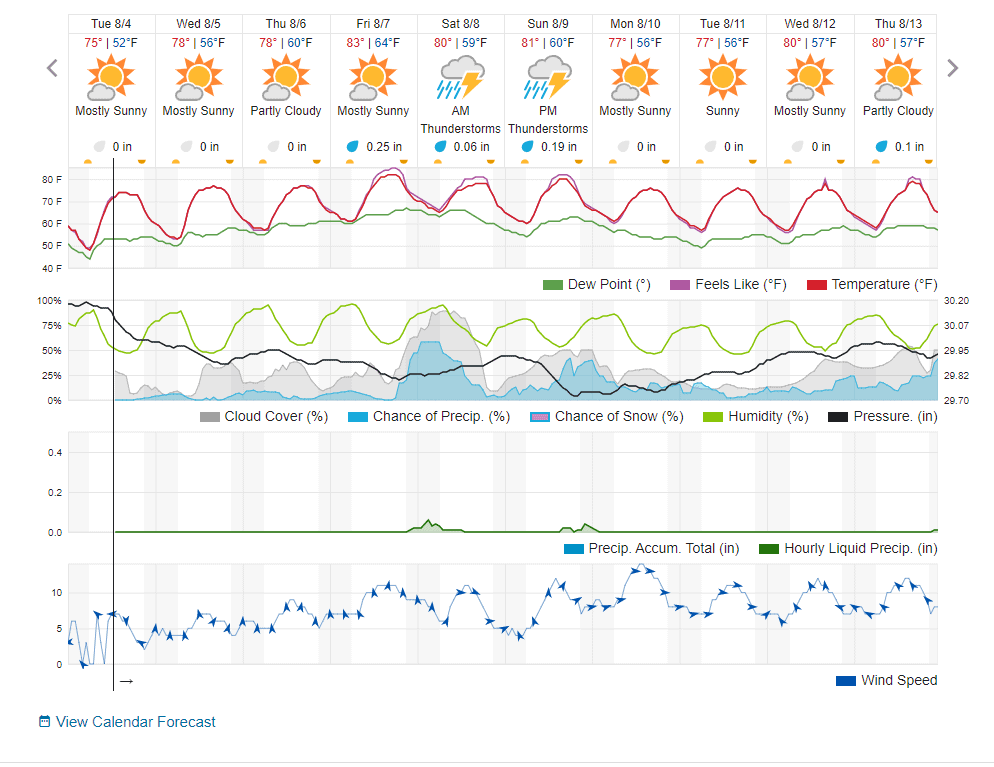 Discounted Fall Rates start Sept 8 and our Sturgeon Tournament is Oct 30 & 31
Click here to check out our fall packages and here to learn more about our sturgeon tournament.
We have tournament spots open. Cash prizes!
Sportsman's Oak Island Lodge
Fish On!
Muskie, walleyes, pike, bass…take your pick. Walleyes have been snapping in the mud 27'-34' and the reefs 14'-22'. A mix of using spinners with a crawler or leech, jigging with a minnow, and trolling with crankbaits. Hammered gold, pink, and white are popular colors. The water temp is 75 degrees. Muskie and pike are hitting in cabbage bays using a bucktail, topwater, or jerk bait. Smallmouth bass has been found around rock reefs in 4'-14' using crankbaits. Check out the pictures of the week. Lots of nice fish!

October in the islands is excellent for all species.
Come get into the phenomenal fall bite. We have some great fall discounts too.