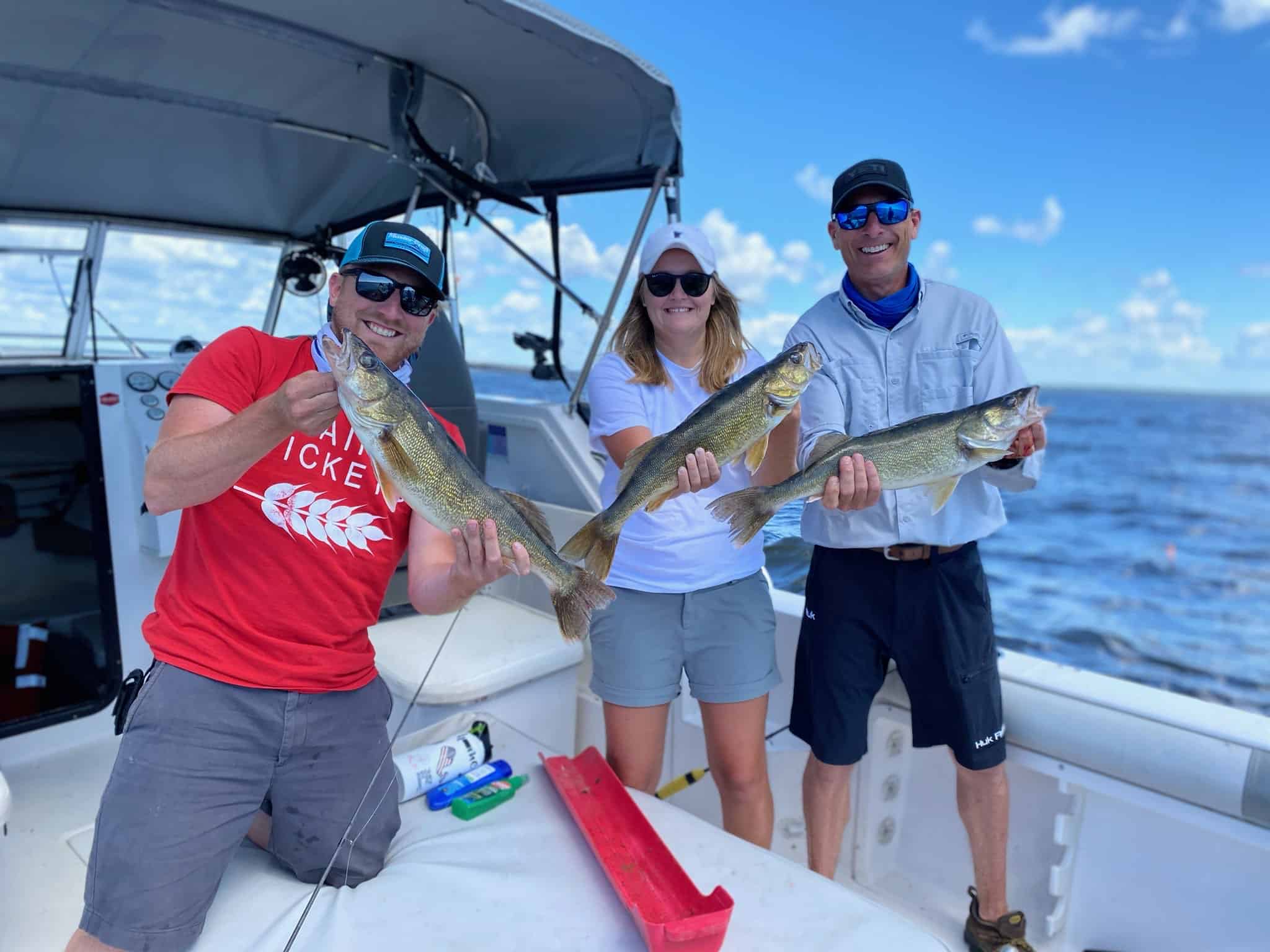 Sportsman's Lodge South End Fishing Report
Check out this triple caught yesterday and more great pics from the week!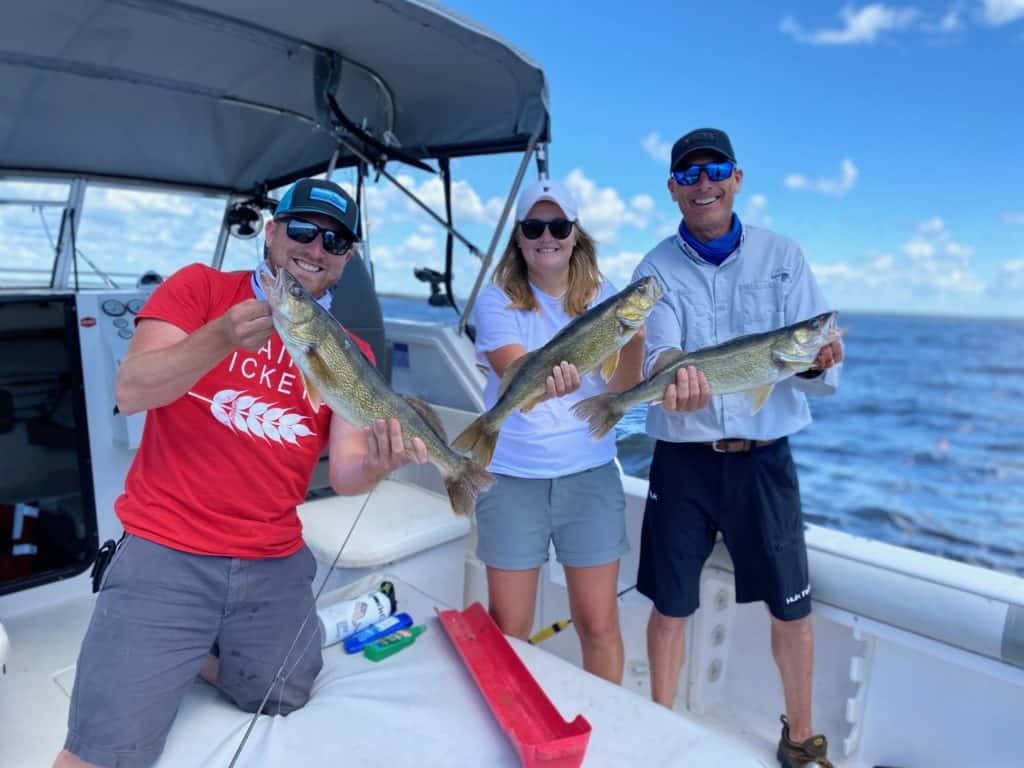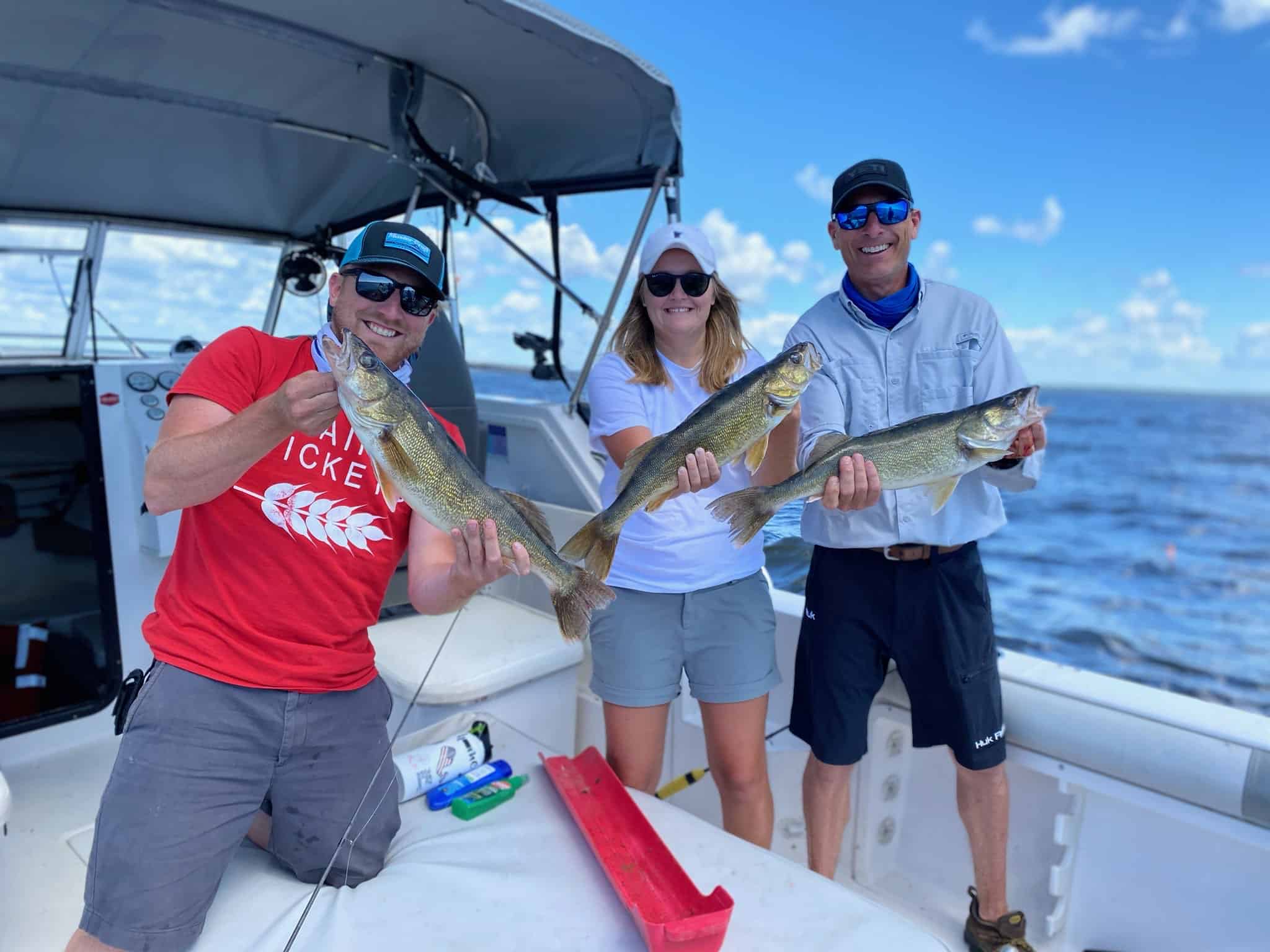 What a day! Soukup Group guided by Captain Mike Marquardt.
It was another warm week but temperatures are now falling into the 70's for the week ahead.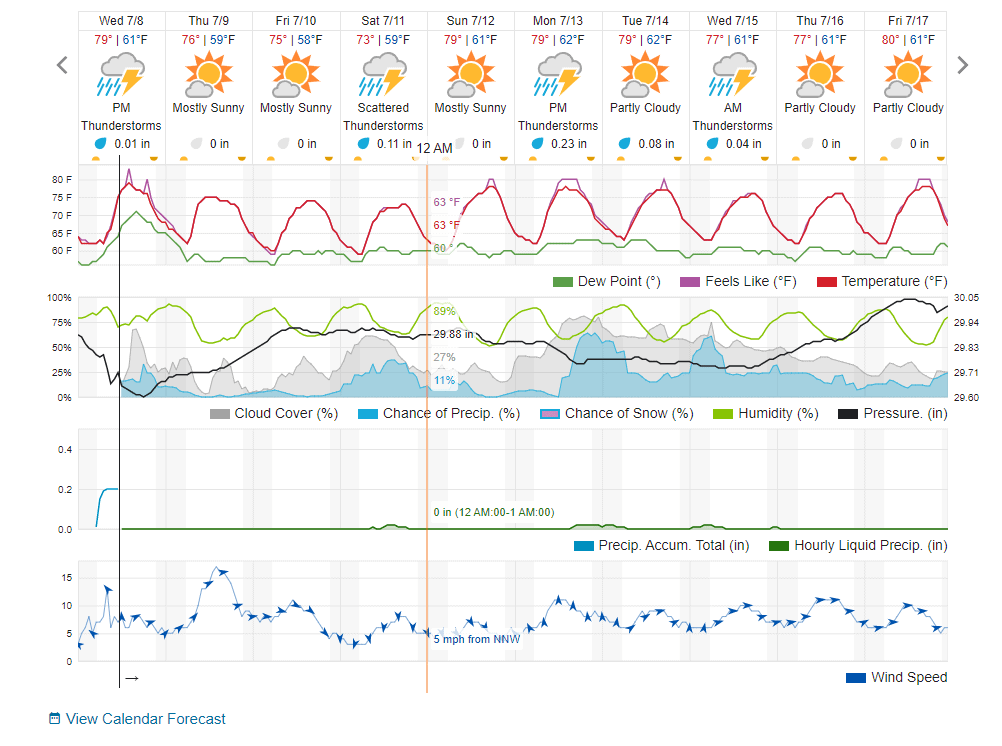 Water temp is currently in the upper 70's. The may fly hatch started about a week ago. Hatch seems to be more prominent on the north end of the lake compared to south shore. Anglers have been catching some nice walleyes using jigs and spinners. The jig bite has been slowing and more anglers now favoring the spinners It is a shallow bite with jigs 8'-12' and deeper, 15'-20' drifting with spinners. Worms, chubs and shiners are the bait of choice. Gold and chartreuse are the hot colors. Lots of summer left to enjoy, come have some fun.
Summer Deals
$99 Lodge Rooms and kids 17 and under stay free with 2 adults in lodge rooms too! Give us a call at 800-862-8602 to book your stay. The pool is open!
*Plus tax and based on double occupancy.
Sportsman's Oak Island Lodge
Hot Holiday
The 4th of July was a hot one in the 90's. Weather is cooling down this week. Water temp is in the upper 70's. A mix of good fishing 9'-18' in the sand and 24'-29' on the edge of rock reefs have been working well to entice the walleyes. A 3/8 oz. gold jigs tipped with a minnow or gold and pink spinners and a few ounce sinker tipped with a night crawler. Anglers are also find a few pulling crankbaits in shallow bays as well. The may flys have hatched.

Muskies & Northern Pike
Shallow weedy bays using crankbaits and bucktails are working well using a slow retrieval method.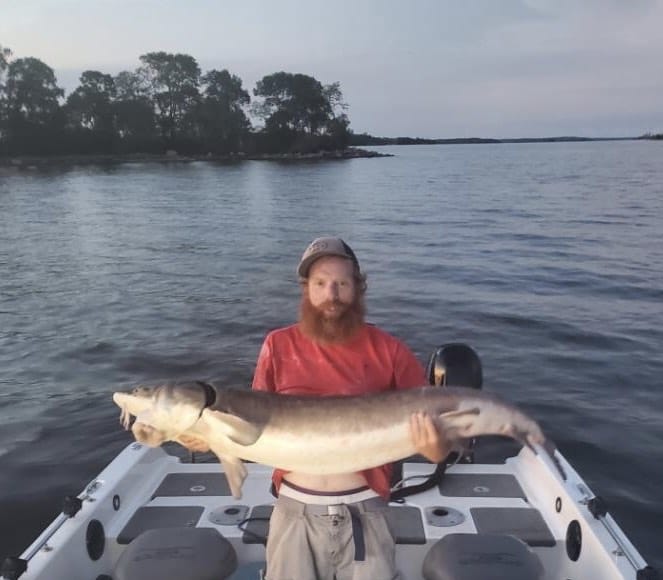 Check out this 67" sturgeon caught this week on a 3/8 oz jig by Scott O'Neill! WOW!
Now that would be a suprise to reel in while walleye fishing! Sturgeon season opened back open July 1 and runs through Sept 30. Catch and release season kicks off Oct 1. What are you going to reel in?
Cedar Cabin Special
July 24-August 14 Stay 3 nights and get the 4th night FREE!
Call to book this cabin 800-772-8411.