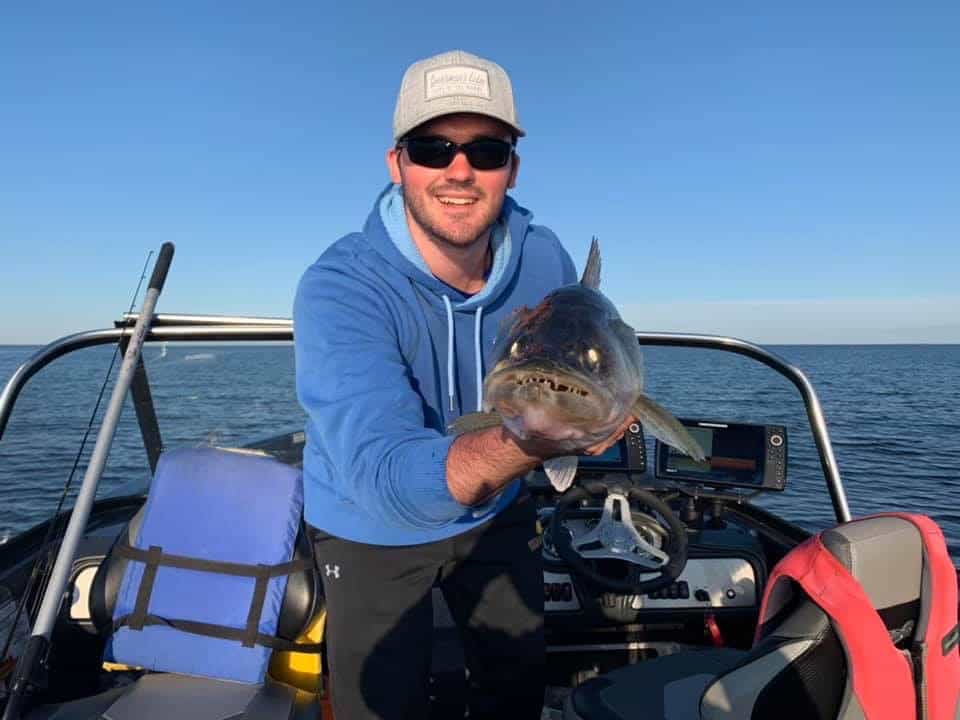 Feels like Summer
Several days in the 70's continue to be in the forecast for the week ahead.
GREAT NEWS!
Charters can now have up to 6 passengers starting June 1! Up to 2 per boat now through May 31. Give us a call to make your summer reservation.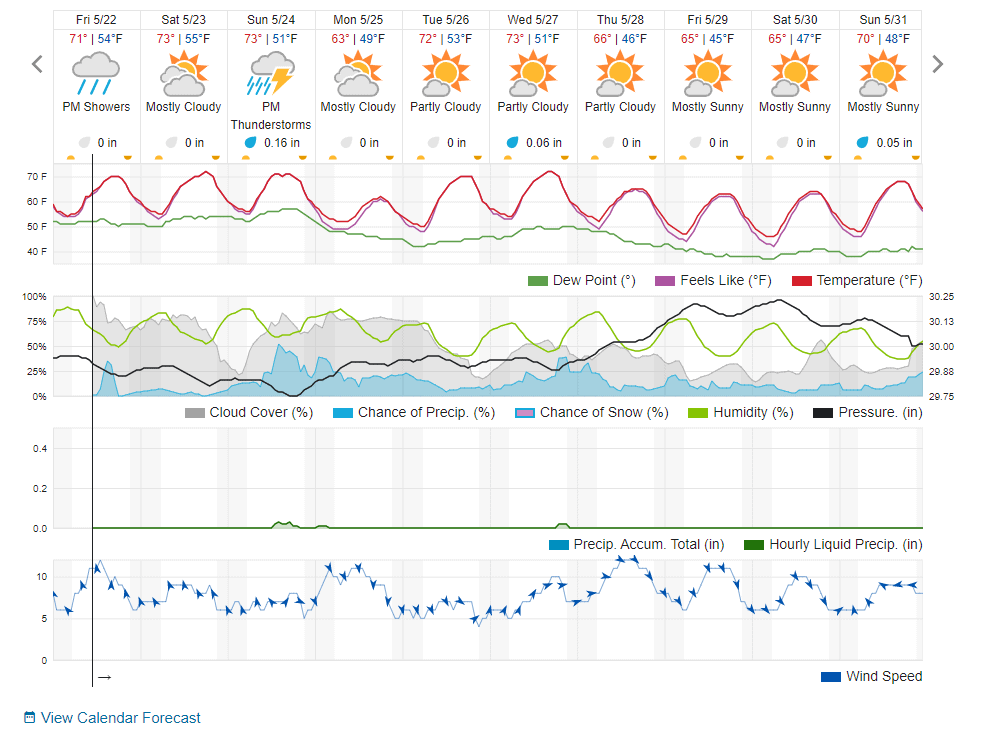 Anglers have been catching some nice walleyes and pike this week. Walleyes have been found in 10'-24'. Anchored and jigging a jig tipped with a chub or shiner. Good old Lake of the Woods gold, as well as pink and orange, have been popular colors. A variety of sizes being caught. Water temp is in the upper 50's. Pike, pitching dead bait with on a quick strike rig on the bottom or just 6 inches off bottom with a bobber along shorelines in weedy bays.
Guest and staff safety is our priority. From increased cleaning protocols to online food ordering options and social distancing practices, we are committed to providing you with a safe environment during your visit. For additional information about what we are doing to keep you safe, please visit our website.
We are open!
We have lodging and guided trips available now. Curbside and on-property delivery food options, dock slips, gas, bait, thousands of great fishing spots, and awesome views. Nightly camping and outdoor dining open on June 1 and we are hopeful dine-in services will start shortly after that. Give us a call to plan your trip 800-862-8602.
Sportsman's Oak Island Lodge
Walleyes are biting!
Walleye bite continues to be good in shallow 10'-22' along points. Anchored, jigging a jig and a minnow. Gold is the hot color. Pike fishing continues to be good in bays and creek openings. Trophy pike have been reeled in casting artificial baits or using smelt or large sucker minnows on a hook and a bobber. Openings available give us a call 800-772-8411.
Border Update
It was announced this week that the Canadian government has decided to extend its border closure through June 21 to help in reducing the spread of COVID-19.
This closure unfortunately does not allow non-resident citizens of Canada to drive through Canada to the Northwest Angle or fish in Canadian waters. We are saddened by this news. HOWEVER, we do have options for you to get to us and we are open! We have shuttle service options from our south end resort or you can take your own boat across the lake to get to us. Ample parking is available on the south shore for vehicles and trailers. The shuttle service also is offering free follow boat options during an already scheduled trip or for a fee at your specifically scheduled time for anyone who prefers to not head out on the lake alone. Our services available now include lodging, guided fishing, to-go food, off-sale, gas, and bait. And of course, incredible views and excellent fishing awaits you. We will have outdoor dining options starting June 1 and we are hopeful for dine-in services to start shortly after that. If you have a reservation and have any questions, or if you are interested in booking a trip please give us a call 800-772-8411 or contact us online here. We hope to hear from you soon.