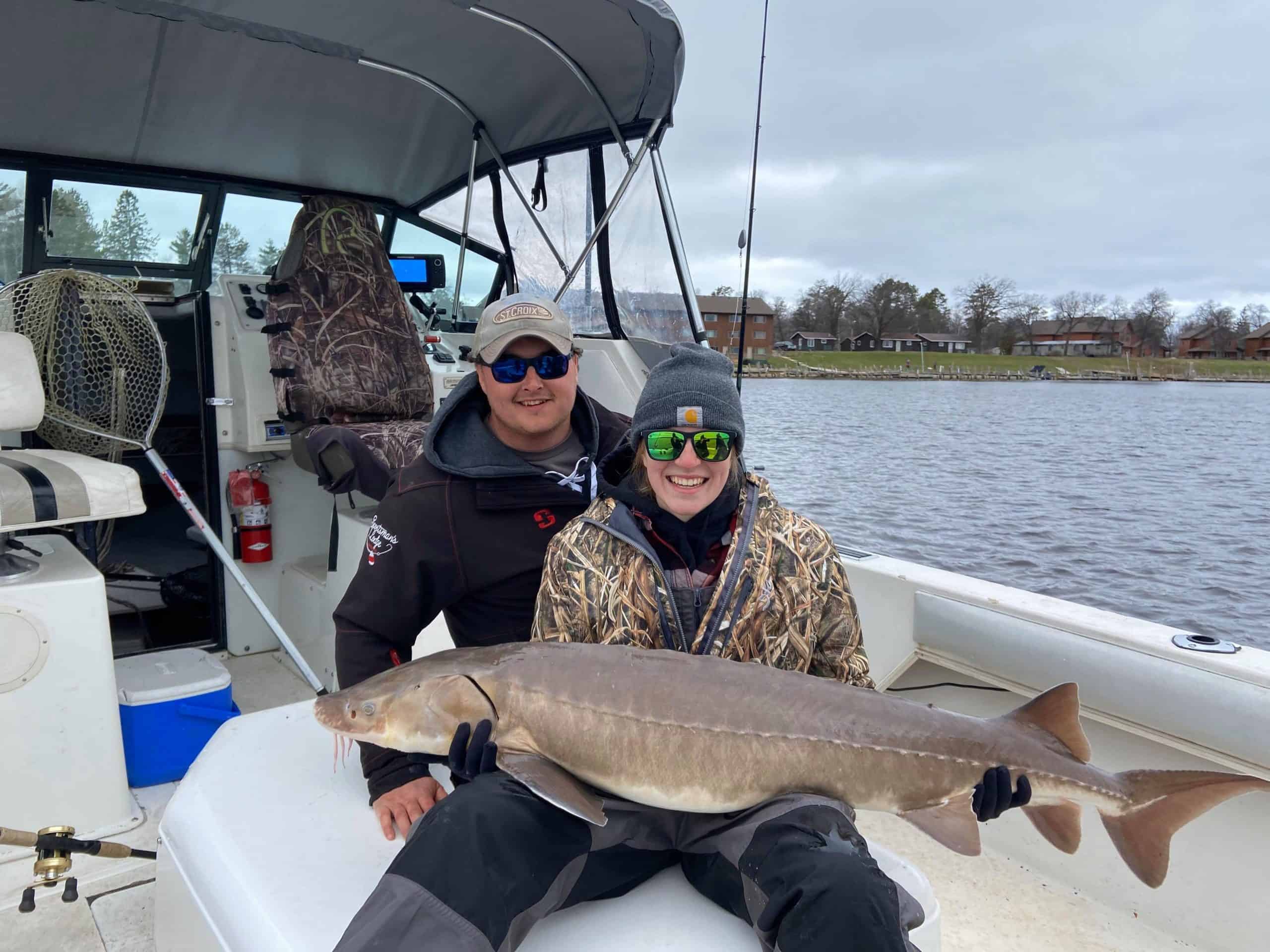 Sportsman's Lodge

Minnesota Walleye Opener is this Saturday, May 9
The Minnesota walleye fishing holiday and long-standing tradition is finally here! Fresh walleye for supper on Saturday night can't come soon enough.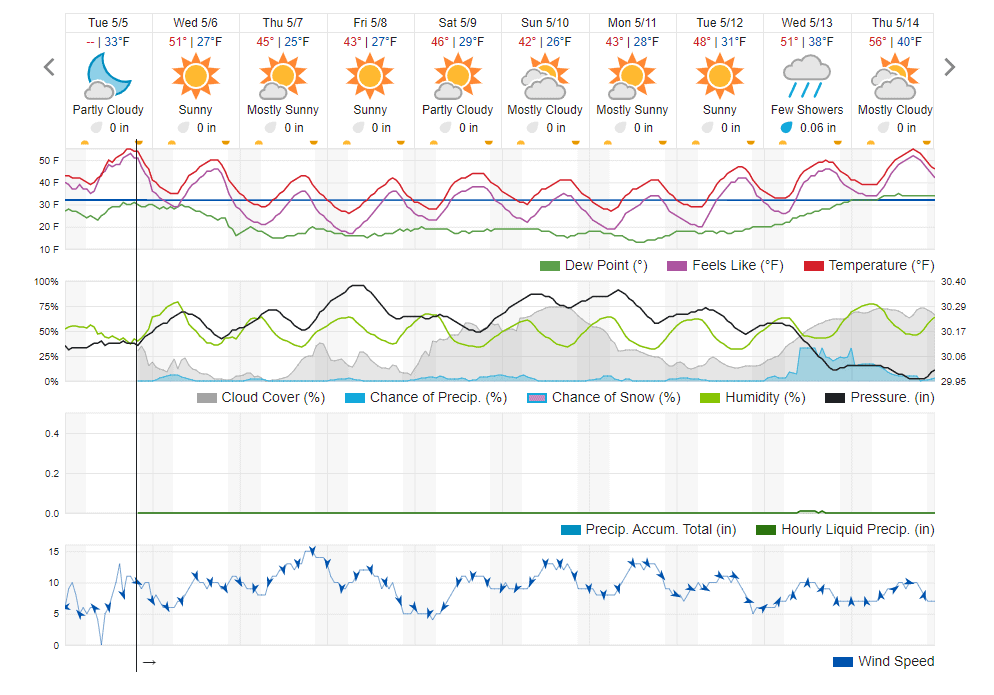 The ice as far as we can see is gone and the big pond is ready to go. The weather is looking fair, a little on the cool side but common for the big day. Wind 5-12 and partly sunny. So where is the best place to find the early season walleye on Lake of the Woods? Shallow sandbars are usually a good place to start. 12'-20' on the windward side. Rig up a jig and shiner minnow or a chub and do some jigging.
After a day of walleye fishing, don't count out the sturgeon. Sturgeon "catch" season is going on now through May 7 and you can enjoy catch and release May 8-15 before closing for 6 weeks. Deep holes in river and bay are usually great spots to reel in one of these monsters. Drop a 4/0 or 5/0 hook with a gob of worms and a no-roll sinker to the bottom and give it a try. Check out some of the photos from this past weekend.
Rooms Available
We have a few rooms available for the weekend. Give us a call 800-862-8602.

Our Sportsman's Oak Island Lodge location opens May 15 for the season. For summer reservations call 800-772-8411.

The staff has been busy deep cleaning and increasing cleaning protocols as well as practicing and implementing new social distancing to serve you. We will kick off our new online food ordering option at our Rainy River location on Friday too for curbside pick up and delivery to your room, cabin, or villa until we can open for dine-in. We look forward to having you visit. Good luck fishing everyone!