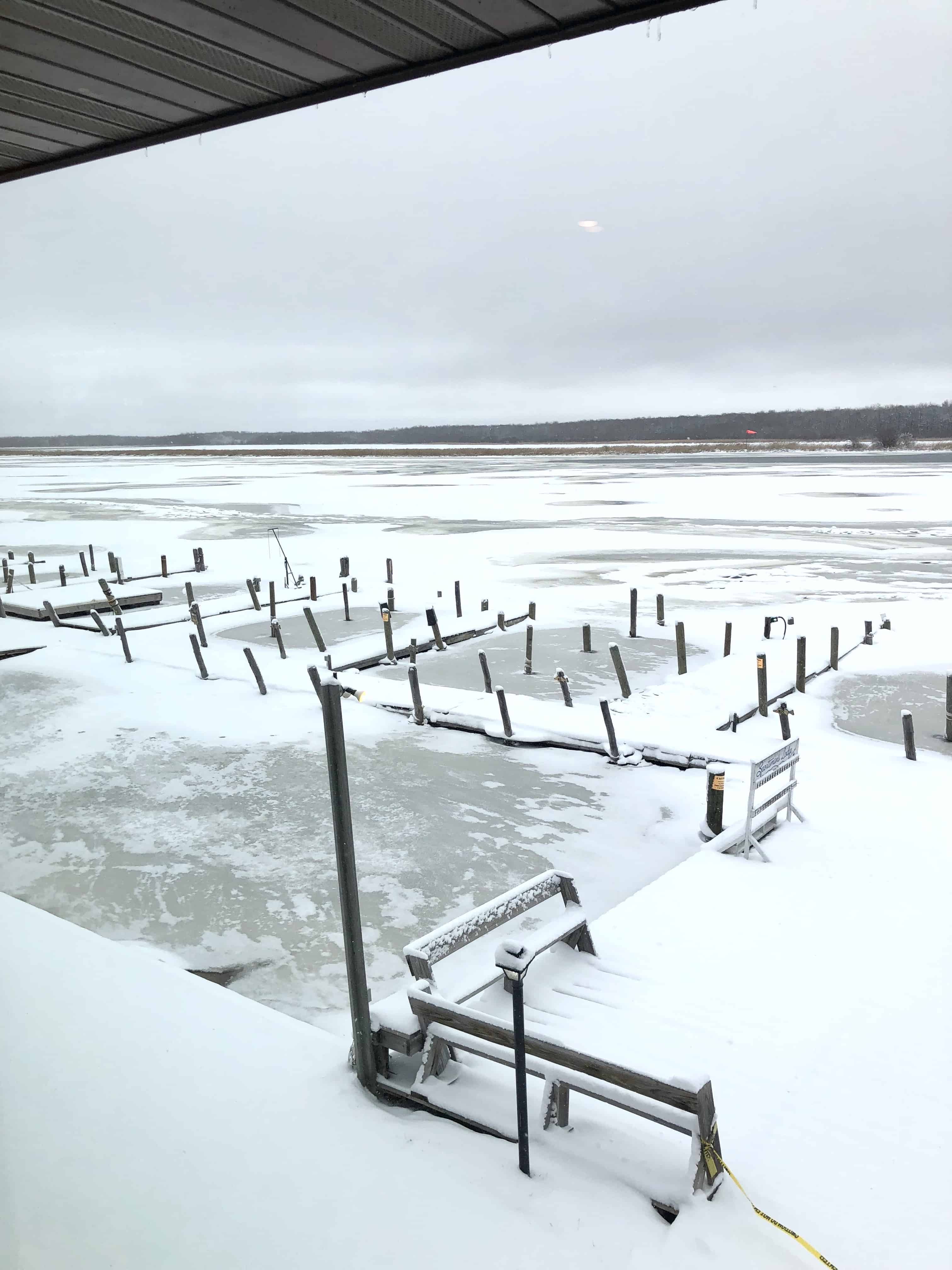 Bring on the cold! We have a thin layer of ice in many areas of the lake and bays right now and open water spots too.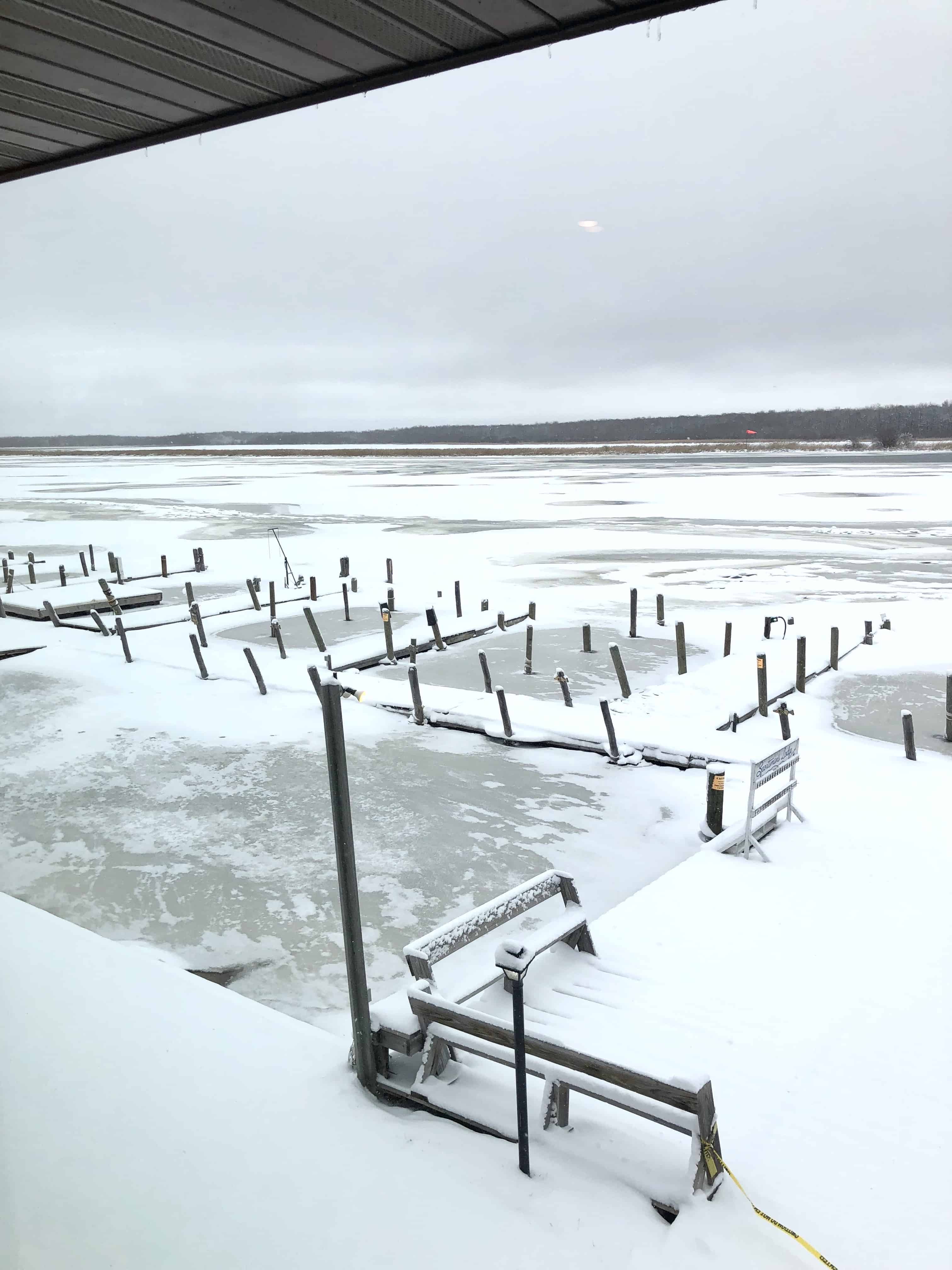 The stage is set and we are just waiting on some colder temps. It shouldn't take too long to start making some good ice once cold temps set in.
Right now we have our sights set on Dec 4-8 for an approximate season start date for our day houses at the main lodge near Baudette with Sleepers a week or so later and our Oak Island locations just after Christmas.  At this time we do not advise any travel as the ice is still thin & varies greatly. As soon as we are comfortable with the ice, we will get our guides out there & be checking the ice closely. Stay tuned and get your reservations in! Weekends are booking up.