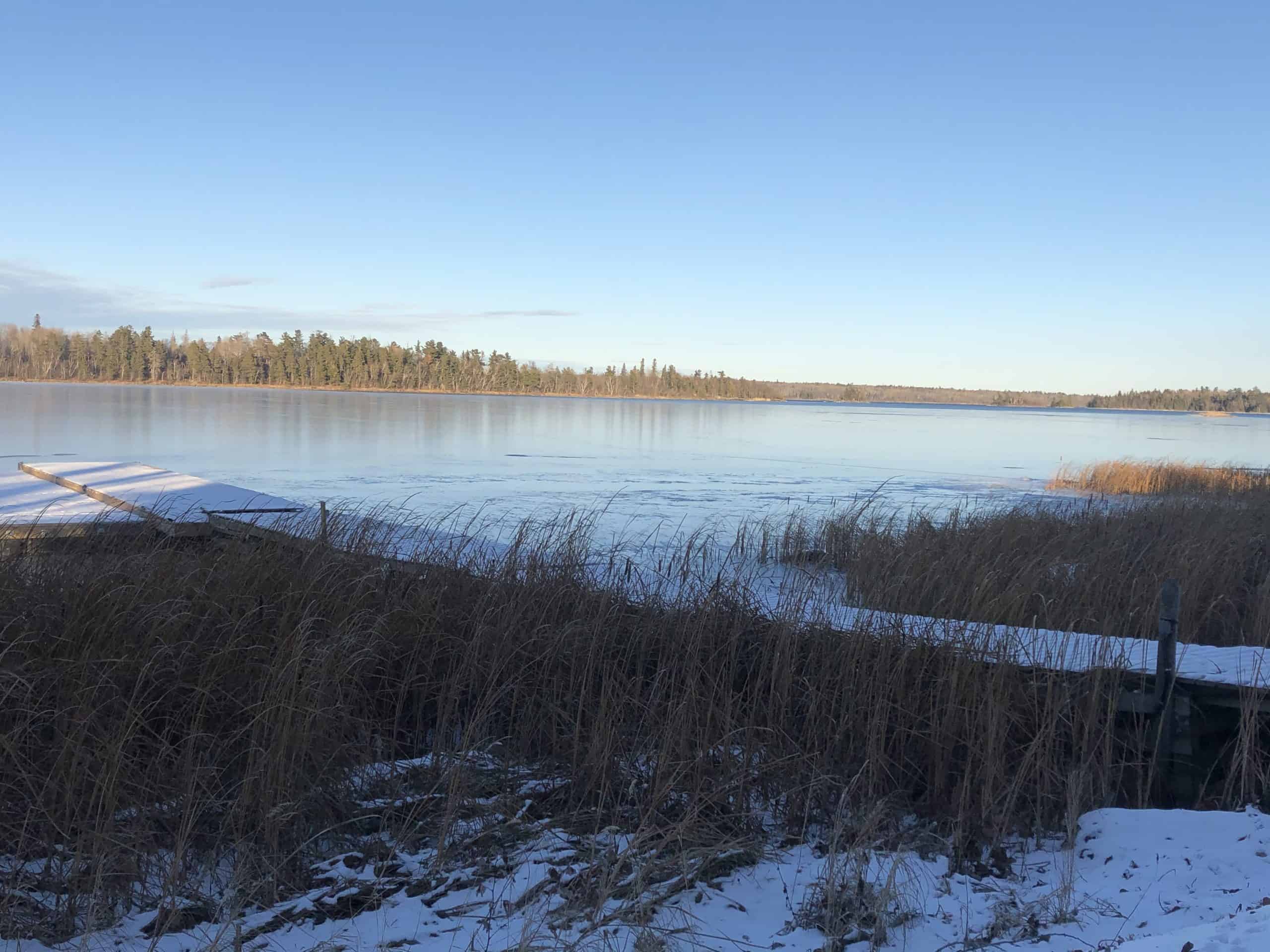 We are making ice!
At Sportsman's Lodge Rainy River a thin layer of ice in front of the lodge has been coming and going this week. Many small bays have a sheet of ice and the larger bays have ice too along with open water pockets.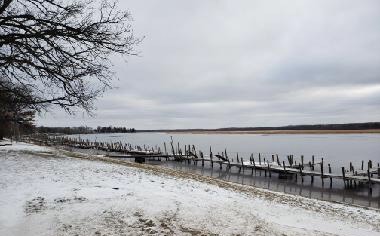 At Sportsman's Oak Island Lodge and Eagle Ridge, we have a thin layer in the bay and in many areas where there is no current.
Will it stay and continue to build or will it go? Only time will tell, but we know for sure the weather is changing and it won't be long before the ice fishing season will begin.  Once the temps start dipping and the wind is calm it doesn't take long to build ice pretty quick in our neck of the woods. 
Here at Sportsman's, we start our ice fishing season with our day use houses at our Sportsman's Rainy River location, typically in the first few weeks of December. Our sleeper fish houses are next, a week or so after, and at our Sportsman's Oak Island and Eagle Ridge locations, we start just after Christmas. Once we have 8-12 inches of good ice in the areas we fish and travel, it's game on.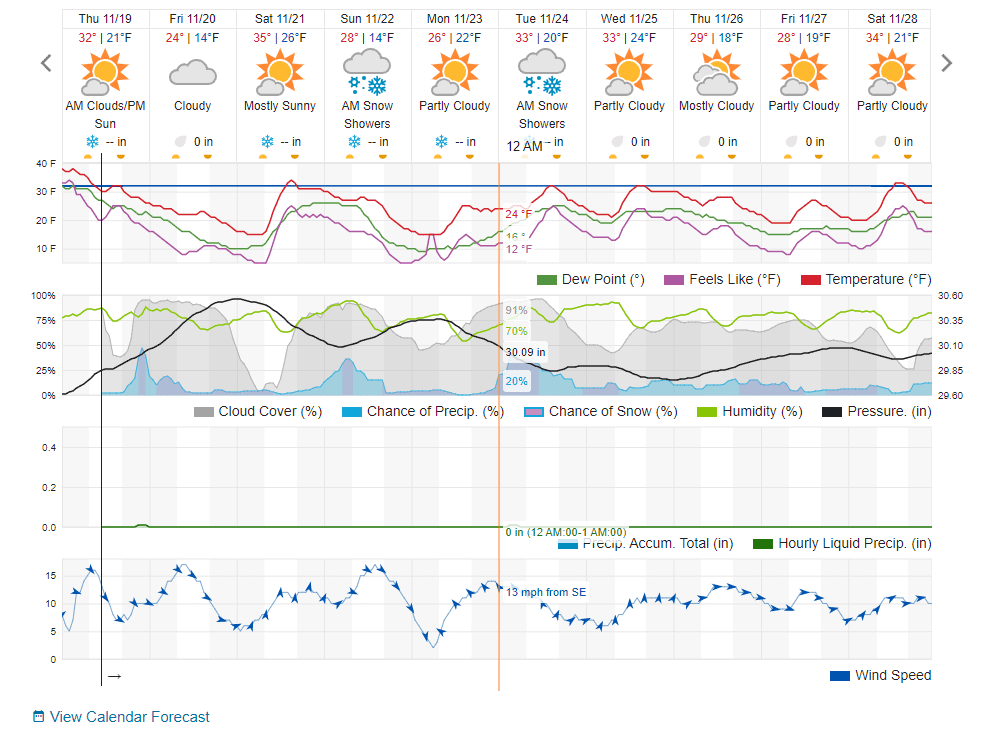 What is open?
Lodging in our cabins and villas are open year-round. We will open our lodge rooms back up in early December when the ice roads and trails open up. In accordance with the Governor's new COVID guidelines, we will start our season with lodging, fish house rentals, take out food, and off-sale with on-property delivery, and our gift shop will be open. Our pool, dine in services, and game room will be closed until December 18. We are continuing to follow guidelines to keep everyone safe. For more information on our procedures, please click here.
Lodging & Ice Fishing Packages Available
3 nights lodging and 2 full days of ice fishing starting at $373 per person.
Click here to start planning your trip.